About Us
Our Vision 
Jennifer Dawes Design's vision is to be the go-to jeweler for conscientious, thoughtful people who are making a difference in the world. We are committed to producing jewelry in a non-destructive way. We believe that the products we produce are a direct extension of the values we hold dear. We run our business knowing the importance of the interconnected aspects of life — business, family, ethics and values.
Jennifer Dawes Design
Jennifer Dawes Design is a visionary jewelry brand dedicated to transparency, sustainability and artisanal eloquence. Jennifer Dawes, owner and principal of Jennifer Dawes Design, is dedicated to creating beautiful jewelry that is free from conflict and clear of any questions of ethics or origin. Jennifer Dawes launched her collection Jennifer Dawes Design in 2000 and has since evolved to become one of the main proponents of sustainably responsible jewelry while also creating pieces that are magical to wear. Each piece combines her love of ancient civilizations with what is happening right now in culture and design. All her work is hand-made, fabricated and finished at her studio in rural Sonoma County, California.
Jennifer Dawes has known since the age of 18 that she wanted to be a metalsmith. The first moment she touched the material and learned how to manipulate it, she had a transcendental experience that would forever shape her. She created Jennifer Dawes Design in 2000, a life-long dream of making and producing her metal art. Jennifer Dawes Design rose to the forefront of the green movement in jewelry in 2005, around the time she had her first child. "Becoming a mother was the most meaningful and spiritual experience I have ever known. It changed the way I perceived the future and showed me how important it was to be committed to a socially and environmentally responsible lifestyle." Since then, Dawes only uses recycled gold and responsibly mined stones wherever possible in her work. The company prides itself on making everything locally and sourcing using sustainable businesses that use recycled products. "I want to add something to this world, not take it away."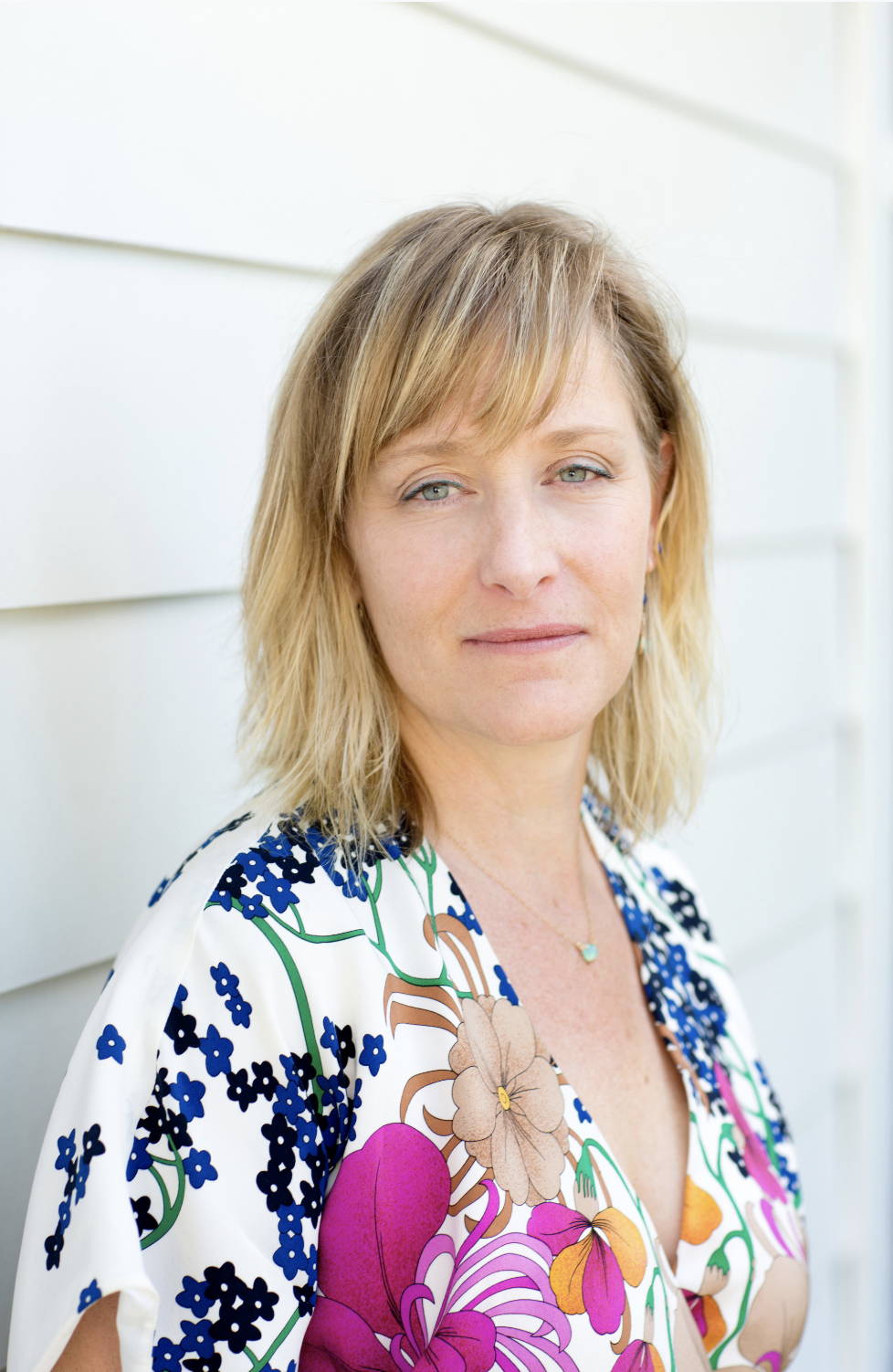 Sustainability
Jennifer Dawes Design has been in the forefront of the green and sustainability movement in jewelry since 2005. Dawes only uses recycled gold and responsibly-mined stones wherever possible in her work. The company prides itself on making everything locally and sourcing using sustainable businesses that use recycled products.We are committed to being a main proponent in the jewelry industry for ethical and environmental commitments and Jennifer has often been asked to speak to the industry about her groundbreaking and sometimes rebellious work in finding creative solutions. She includes being a board member of Ethical Metalsmiths in her work for industry transparency.
Jennifer Dawes Design uses recycled metals from either her clients' unused jewelry or Umicore. Umicore is one of the largest recycling companies in the world. It was ranked number one in Global 100 Most Sustainable Companies in the World Index. It is a great partner in a shared mission of responsibility and ethics.
Jennifer Dawes Design procures stones from a number of vendors. We are proud to be working with the best sources of ethically mined and recycled stone sources. Please see our Affiliates page for more details.
Jennifer Dawes Design's culture is to always seek out cleaner and better ways to work. We employ solar heating and water solutions, natural lighting, non-toxic chemicals for cleaning, recycled paper products, zero-impact packaging, and soy-based printing. We even use a green merchant account for credit card purchases. Every decision we make is weighed with its environmental cost. We employ local artisans and buy our materials and supplies from local and US-owned businesses.
We love our customers! Really, truly they are the most amazing people doing amazing things in the world! It gives me so much joy to bring people happiness. Whether that is two people in love making a ring to honor their commitment to each other to the powerful self-purchasing woman who knows what she loves and wants to give it to herself, to the newly divorced that want to make a commitment to themselves. I have met so many fabulous people through the joy of beauty and mutual admiration. People often come as clients and leave as friends.
Are you interested in creating something special that no one else has? Are you inspired by a stone or design idea? Jennifer specializes in custom design to suit your personality and lifestyle. Just fill out the form below to get started.